AR09090 ELTRA REAGENT TUBE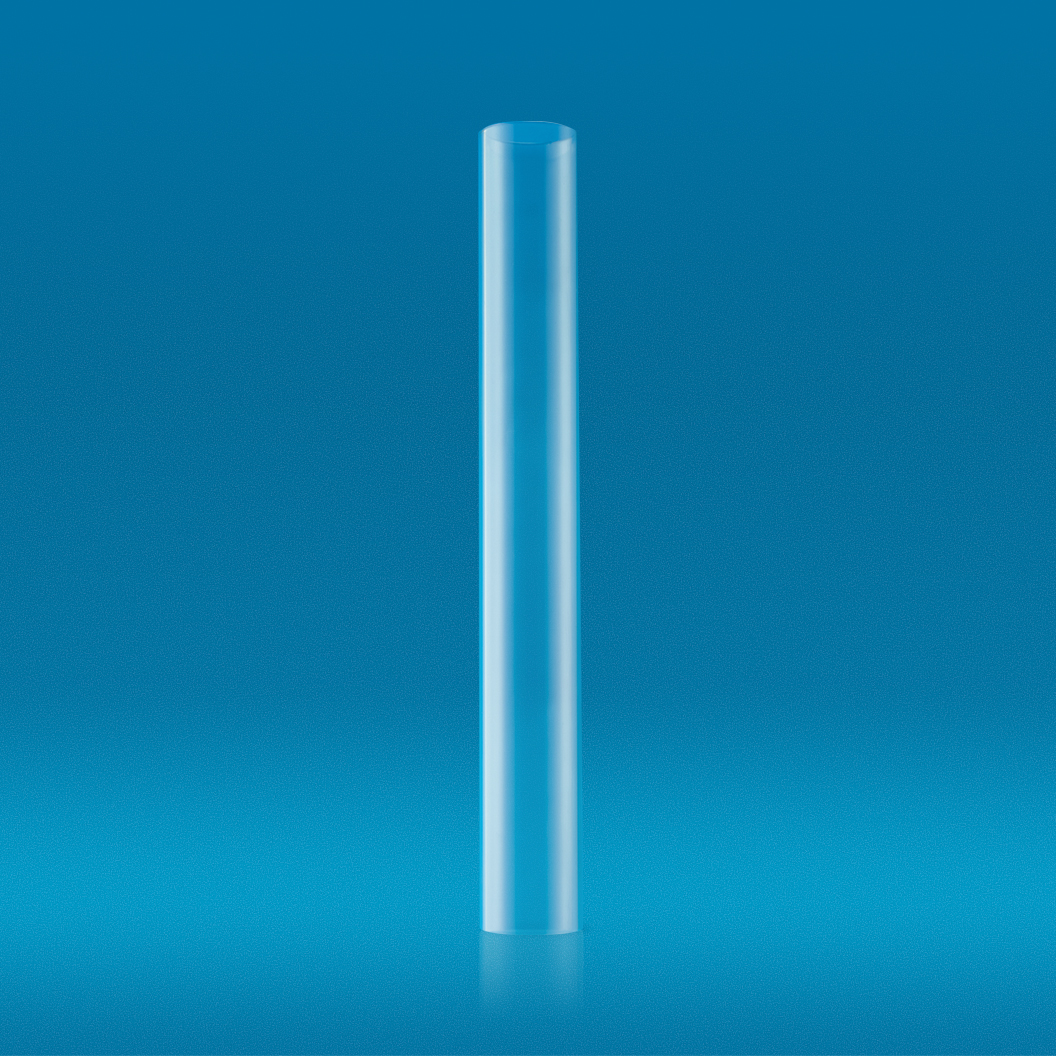 Alpha Part No. AR09090
OEM Part Numbers
Eltra 09090

OEM Part No: The use of the OEM part numbers is intended for convenience only and does not imply that the products are of OEM origin. All OEM trade marks acknowledged.
Compatible Instruments
Eltra CHS-580A/HELIOS
Eltra CS-2000
We use Google Analytics to help improve the quality of the services we offer.
By
clicking here
or by viewing another page, you are giving your consent for us to use our cookies
Read our cookie policy