OEM quality - at below OEM prices - is what you get with Alpha Resources.
Alpha Resources manufactures and sources the most comprehensive mix of consumables and certified reference materials offered by any aftermarket supplier in the combustion analysis marketplace. Alpha Resources also offers aftermarket lab supplies - such as OES consumables and ICP-MS sample and skimmer cones - for other types of spectroscopy analysis.
The Alpha website is designed to help you search consumables by your choice of either product or manufacturer.
Use our product categories to simplify CRM searches. Alpha offers an extensive array of Certified Reference Materials, including: inorganic, coal, coke, oils, fuels, metals (including titanium), limestone, soils, organics, nitorgen/protein, feed and grains. (Click here to learn more about Alpha Resourses' CRMs from our feature in Lab Manager Magazine)
If you are outside the US, Alpha's customer service team would be delighted to introduce you to one of our trusted dealers who will support you in purchasing genuine Alpha products in your area. We have dealers in many regions of the globe.
---
Recent publications:
---
​​​​​​​

Is your usual supplier for consumables and CRMs experiencing production delays?
We have consumable products (graphite crucibles, quartz wool, copper turnings, low oxygen copper CRMs, etc.) in stock and ready to ship!
---


Alpha Resources is also an authorized ELTRA® dealer

In addition to providing aftermarket consumables for many analy zer brands, Alpha Resources also supplies ELTRA analyzers to the US market. Our knowledgeable team is ready to help you select the most cost-efficient analyzer for your analysis needs. We also support our sales with service.
---
Now available in the US, the ELTRA® Thermostep ML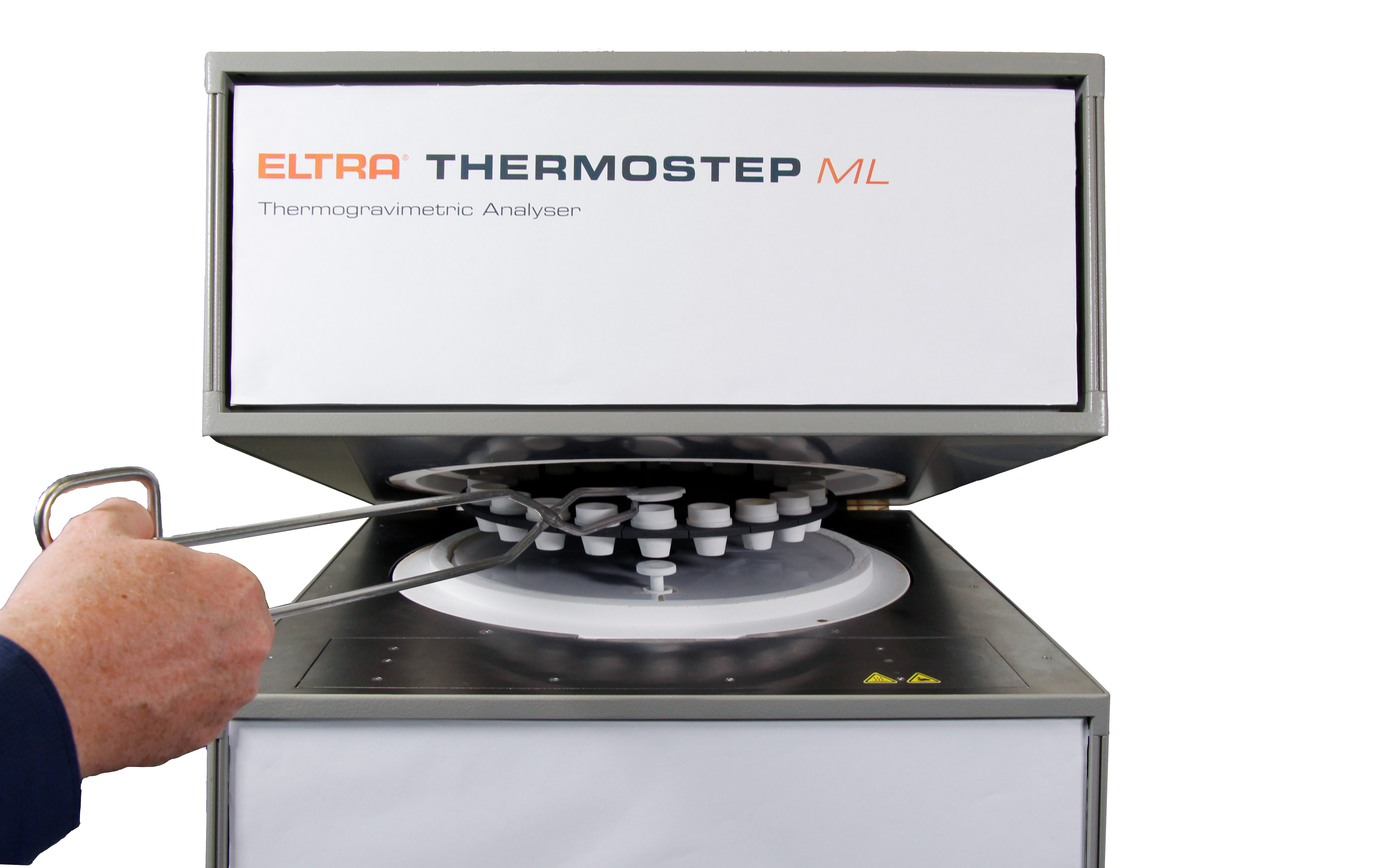 We are delighted to introduce the ELTRA TGA Thermostep ML, a Thermogravimetric analyzer for organic and inorganic analysis. 2020 is the first time this ELTRA instrument has been available in the US.
Elements: ash content, moisture , volatiles
Samples: inorganic, organic, synthetic​​​​​​​
Analysis of up to 19 samples
Manual handling of crucible covers
Thermogravimetry is a standard method for the analysis of organic, inorganic and synthetic samples, in which the weight loss is measured after heating to a certain temperature.

The ELTRA TGA Thermostep is a thermogravimetric analyzer that can determine various parameters such as moisture, volatile components and ash content in one analysis. The user determines the temperature and ambient gas.

Click here to read the complete TGA product specs
---
Consumables and Supplies Product Catalogs
The Alpha Resources catalogs offer the most comprehensive array of consumables and laboratory supplies for use in gas combustion analyzers. Each catalog focuses on the manfacturer appropriate crucibles, o-rings, reagents, and tubes, along with many other supplies commonly consumed during analysis or regular lab equipment wear.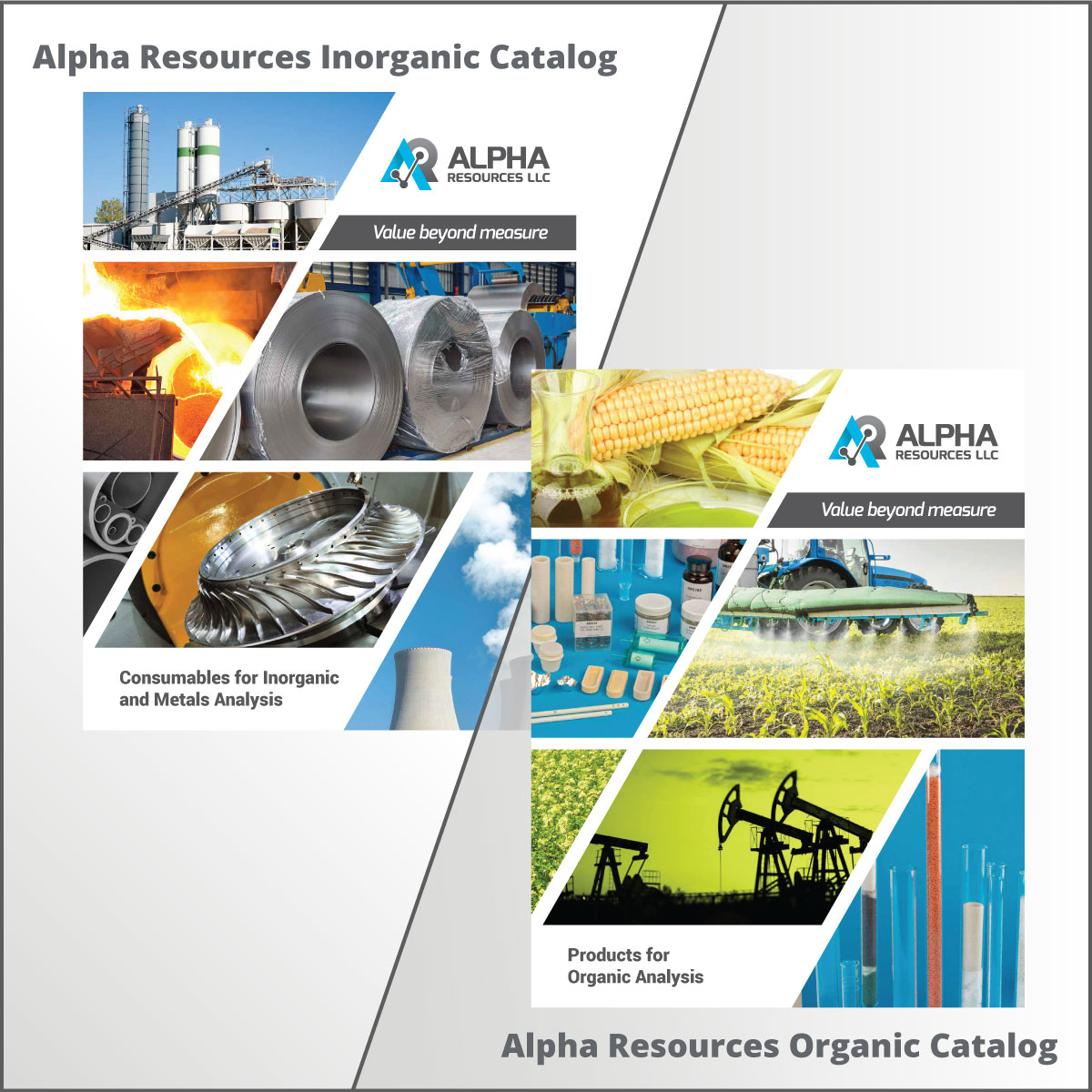 ---